Welcome to the Fine Technology Wiki
This wiki holds information about Fine Technology (a Minecraft mod).
This mod is a random-content style mod, mainly adds functional blocks, items, enchantments.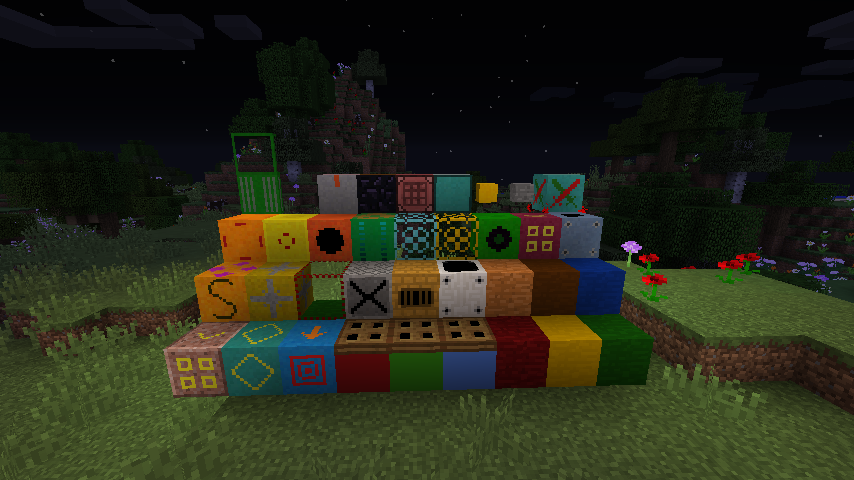 General mod notes
This mod's blocks are explosion resistant at TNT level.
All rotatable blocks can be rotated by Fine Tool or by Shift + right clicking with empty hand.
Miscellaneous features
Adds a wither skull trade to Nitwit.
Generates vanilla ores in the Nether.
Adds a creative tab with spawners for all living entities.
Latest activity